PITCH DON'T KILL MY VIBES
WHAT'S THIS EVENT?



💎

5 YOUNG ENTREPRENEURS





⌛️

HAVE 5 MIN ON STAGE, NO MORE





💖 TO TEASE YOU…





🍑

WITH A DELICIOUS PITCH!





👑

YOU COME, YOU GET INSPIRED

🔥 YOU CAN EVEN MAKE NEW FRIENDS
NO ONE WAS BORN A STORYTELLER.
BUT ANYONE CAN LEARN AT THIS EVENT, COZ...
​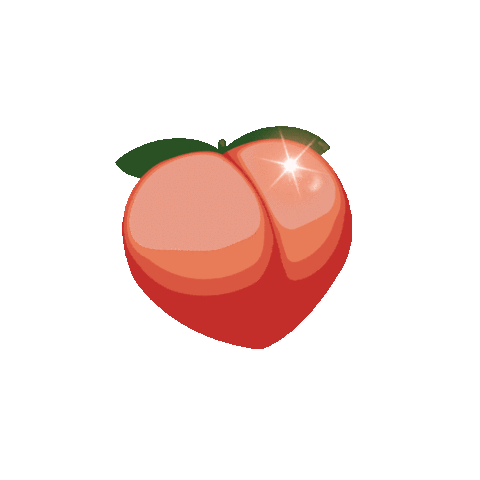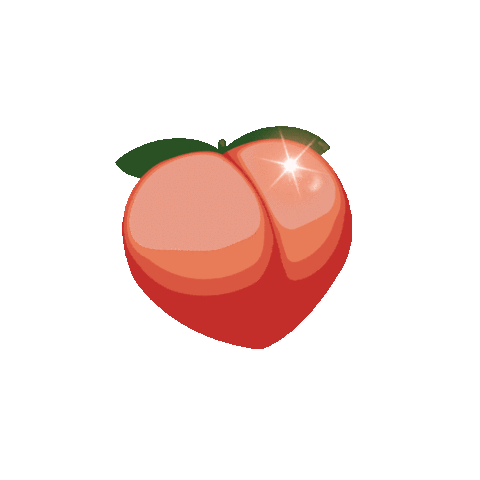 PITCHING IS SUPER HARD
THE JURY GIVES
SMART FEEDBACK
THE VIBES
ARE GENEROUS
KillAson is a French singer, rapper, dancer and beatmaker raised around hip-hop culture. He's a badass performer, able to share a dose of energy you're not ready for ;)
As a great supporter of the entrepreneurial mindset, KillAson will take care of making this event... a memorable one!
They are entrepreneurs, investors or very cool guests who want to help founders.
Usually, you'll always have at least one member of The Family, someone who is used to accompany startups and two business angels.
The jury is not here to judge anyone, the jury is dedicated to provide useful and constructive advise!
YEAH, it's definitely chill, no pressure, we're all here to learn. May you be coming to attend this event for the very 1st time or may you be a hardcore fan of startup events, you'll feel at home, we call it "Pitch Don't Kill My Vibes" for a reason. The vibe is the feeling in the room, and this mood can be described in one word: open.